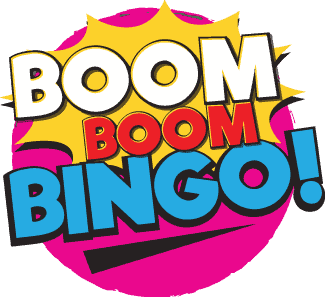 Welcome,
University of Montevallo

!!!
1 April, 6pm
Virtual Boom Boom Bingo Goes Live In:
Welcome students! Go Falcons!
Get ready for the most fun you'll ever have playing Bingo! The video below will go live approx. 15 mins prior to the start of the game.
Before the game begins:
Complete the 

contact form

 so we know how to get your prizes to you!

Head over to https://bit.ly/MontevalloBBB to set up your virtual bingo card! If you think you've won, type BINGO into the chat box along with the URL for your bingo card so we can verify that you've won!
(This website is compatible with mobile devices)